Put on your best costume and join us for a fantastic time of family fun!
Saturday, October 20th at 4:30-7:00PM at River of Life Church
Space is limited!  PLEASE REGISTER FOR CHILDREN ONLY. Register now to reserve your children.
Click Here to Register
Join us for a fun filled night for your family with games, adventure, food and prizes! Dress us as your favorite SUPERHERO and meet your favorite characters! Families will take an adventure through several stations including the Game room, Hulk's Gladiator Ring, Hawk Eye's Archery Practice, Photos, and Food with a Movie.
When reserving tickets,please select tickets for the number of CHILDREN attending.
It is NOT necessary to print tickets for this event.  *SUITABLE FOR AGES 4-12.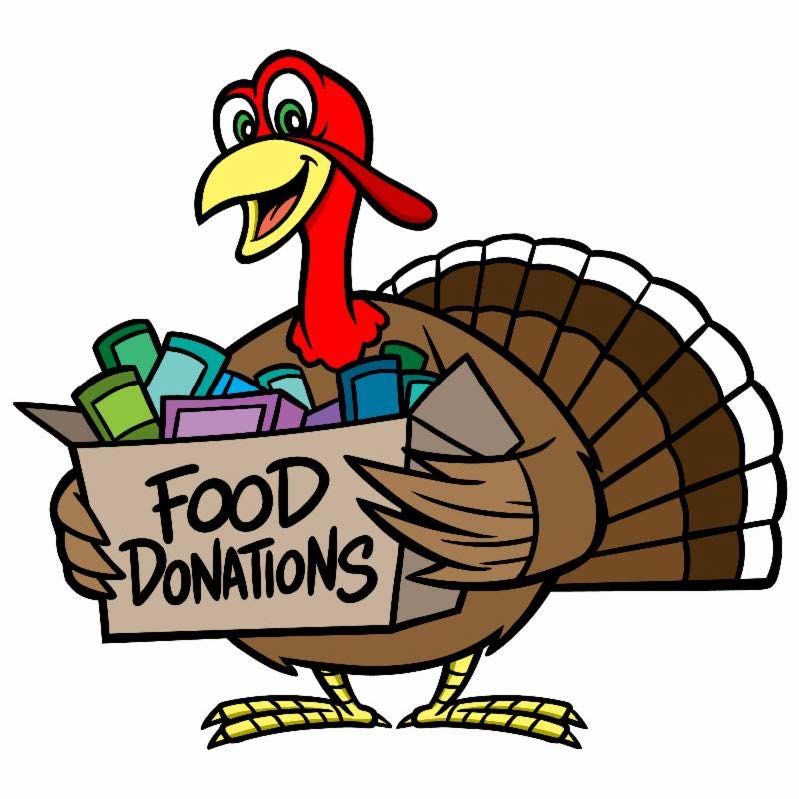 This event is FREE but we are accepting donations of non-perishable foods for Thanksgiving Baskets which will be distributed to families in need within our community:
Canned Corn, Canned Peas, Canned Carrots, Boxed Stuffing, Boxed Potatoes, Turkey Gravy.
THANK YOU!